Subscription Form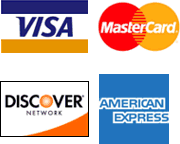 Please complete and submit the following form to subscribe to DieselNet. The subscription fee will be charged to your American Express, Discover, MasterCard or VISA credit card.
Please make sure that you read the Subscription Terms and Conditions before you submit the form.
Once the credit card transaction is successfully completed, you should receive three email messages: (1) your user name and password, (2) DieselNet Update newsletter, and (3) credit card transaction receipt. Credit card charges will be shown on your card statement as Ecopoint DieselNet.