Eaton and Tenneco partner to produce integrated exhaust thermal management system
27 March 2021
Eaton and Tenneco announced a joint development agreement between Eaton's Vehicle Group and Tenneco's Clean Air business group to produce an integrated exhaust thermal management system to enable commercial truck and light vehicle manufacturers to meet upcoming emission regulations.
In Europe, the next stage of emissions standards, known as Euro 7 (for light-duty vehicles) and Euro VII (for heavy-duty), are targeted for introduction around 2025. In the United States, the California Air Resources Board (CARB) adopted low NOx emission standards for heavy-duty engines, effective from 2024/2027, that will reduce NOx emission limits by ~90% with focus on emission reductions during cold start and slow urban driving. The US Environmental Protection Agency (EPA) is expected to adopt similar regulations effective from 2027.
Under the agreement, Tenneco's Cold Start Thermal Unit (CSTU) mini-burner will be combined with Eaton's TVS® blower technology, Figure 1.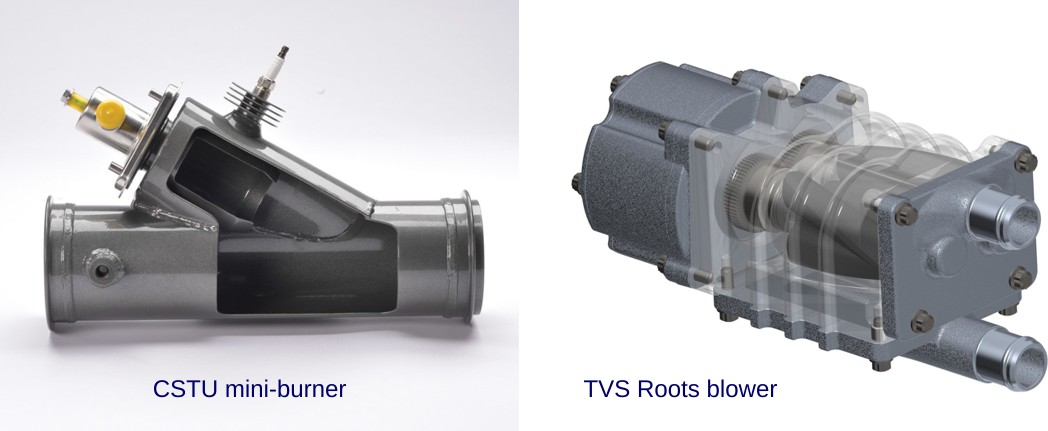 The integrated exhaust thermal management system will provide heat directly to the vehicle's aftertreatment system. Upon heating the SCR catalyst to approximately 200-250°C, the aftertreatment system can efficiently convert NOx. Eaton's electrically driven TVS Roots blower allows the airflow to be precisely controlled so the CSTU can maintain optimal aftertreatment temperatures.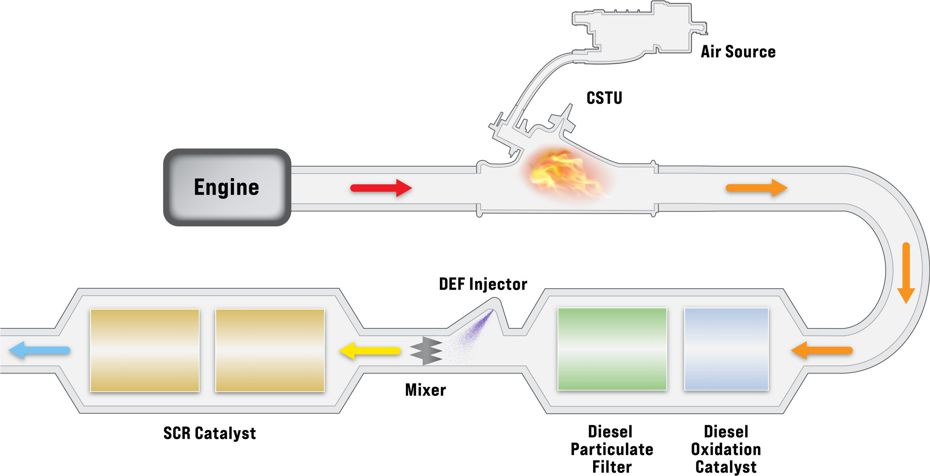 The CSTU and TVS blower will be sold individually by Tenneco and Eaton, respectively, but will be engineered as a system enabling vehicle manufacturers to seamlessly integrate the components. Development activities will take place at Tenneco's technical center in Edenkoben, Germany, and Eaton's technical center in Marshall, Michigan. The integrated exhaust thermal management system is anticipated to be ready for start of production in 2025.
Source: Tenneco